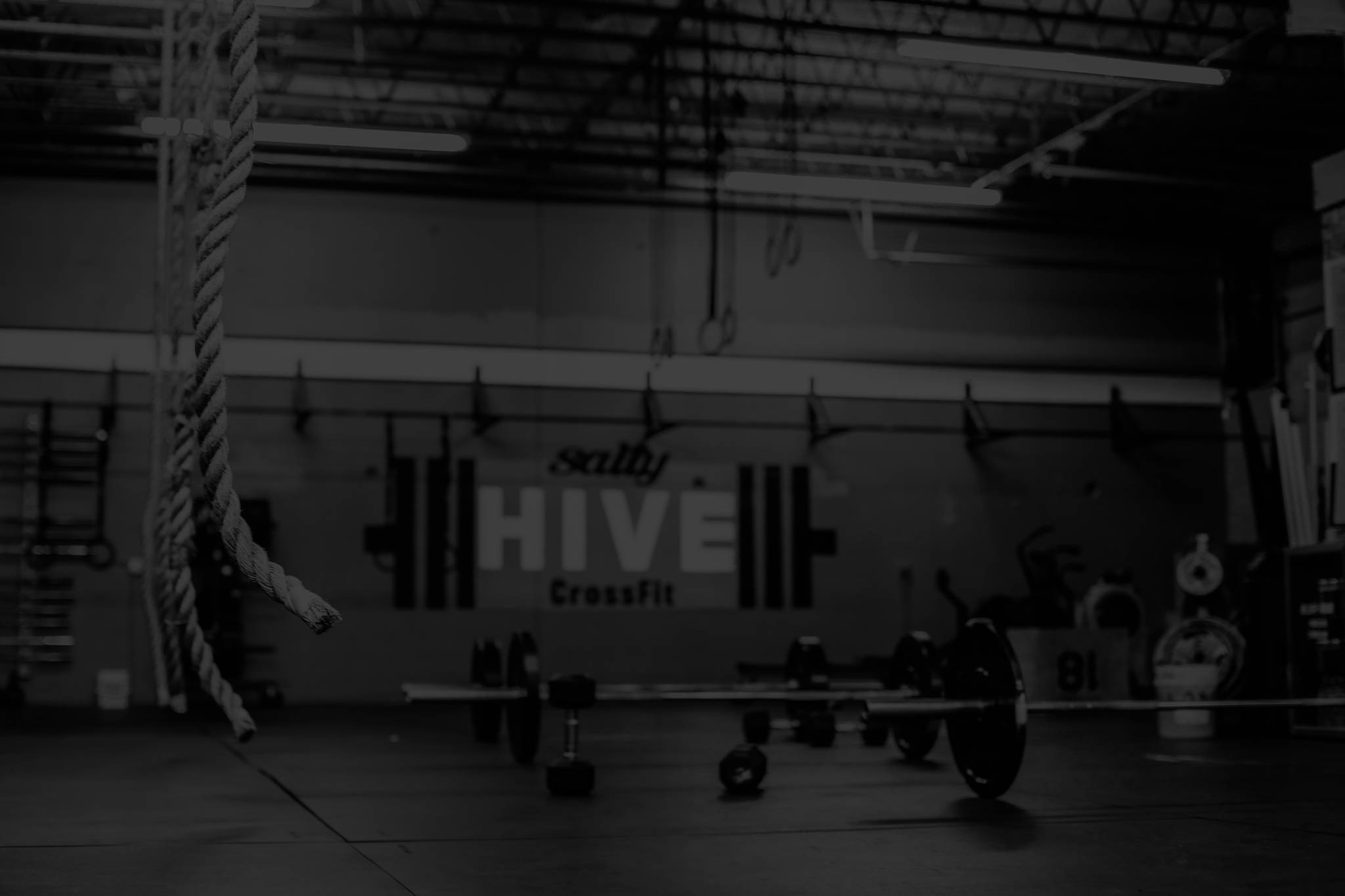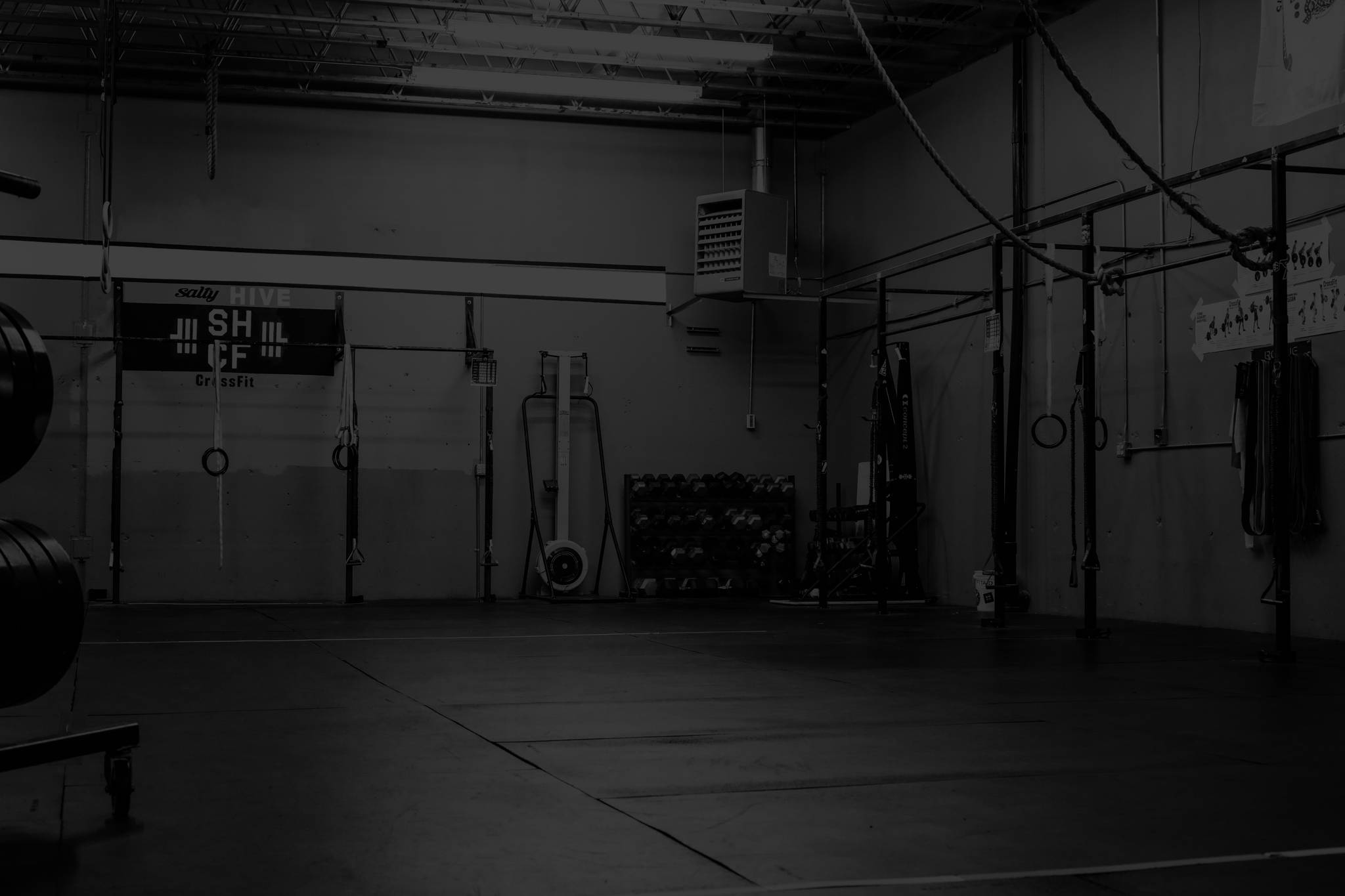 Take Your
Fitness to
The Next
Level
Take
Your
Fitness
to
The
Next
Level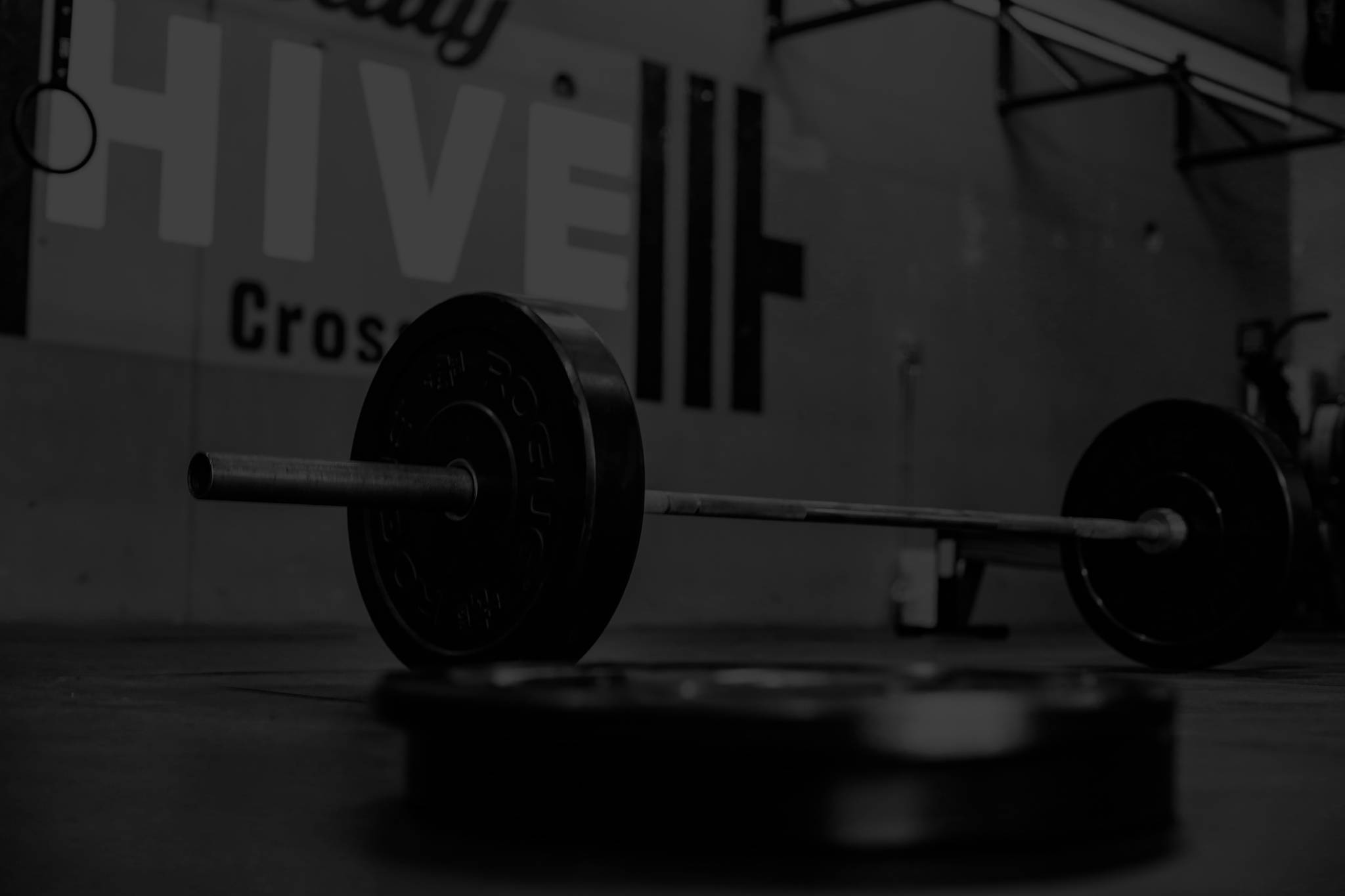 CHANGING YOUR
LIFE, TOGETHER;
JOIN TODAY!
CHANGING YOUR
LIFE, TOGETHER;
JOIN TODAY!
CHANGING
YOUR
LIFE,
TOGETHER;
JOIN
TODAY!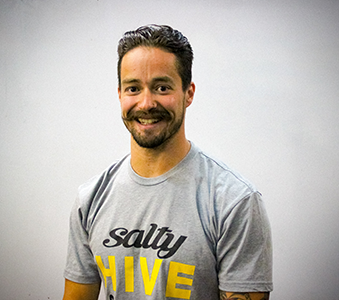 Justin Zizumbo
For as long as he can remember, Justin has had a true passion for helping others and being of service to his local community. Throughout the years, Justin has found that being a CrossFit gym owner and CrossFit Coach gives him the best opportunity to lead people towards a life of health, fitness, and overall happiness.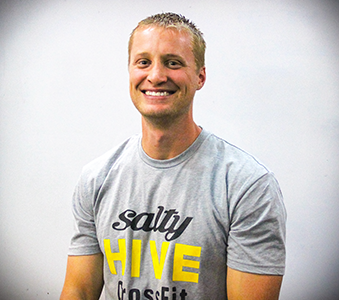 JAKE GILES
Tending to the body and mind are fundamental pillars of fitness. Jake has found CrossFit to take care of both those things simultaneously. His enthusiasm for the members and sport is contagious and you can always count on a smile or a sarcastic remark to brighten your day.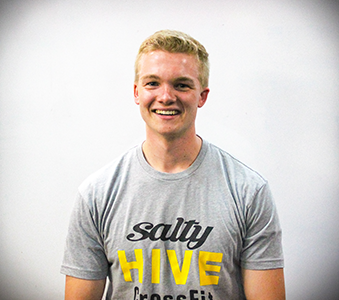 MIKE WARREN
Mike believes that lifelong health and a fully functional body are every human's birthright and his passion is to help everyone understand the way their body is designed to move and learn how to resolve restrictions that may limit their ability to enjoy their favorite activities.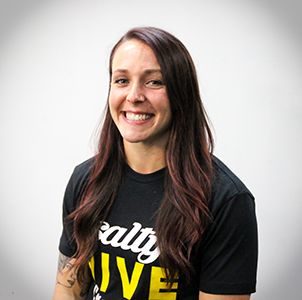 TRISH ZIZUMBO
Trish believes that working out should be fun, but challenging. As a coach she loves watching individuals fall in love with the variety and challenges CrossFit has to offer. She's fun loving and tough as nails, all in one package!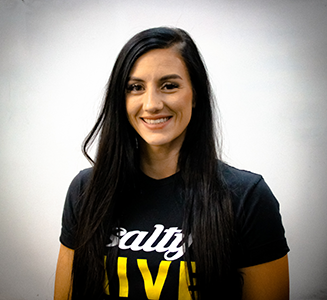 JORDAN BERROTERAN
As a CrossFit and Nutrition coach, Jordan enjoys sharing her knowledge of health and fitness with others. She believes there is nothing more rewarding than constantly being surrounded by people striving to be better and being a part of the process to ensure they succeed.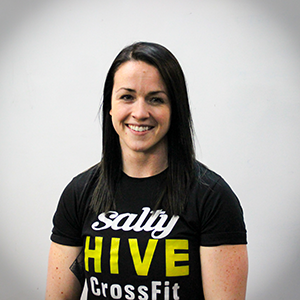 SAMANTHA WEST
After CrossFit completely reformed Samantha's perspective on health, fitness, and maintaining a positive body image; she became dedicated to helping others gain confidence in themselves and their potential while focusing on what their bodies are capable of.